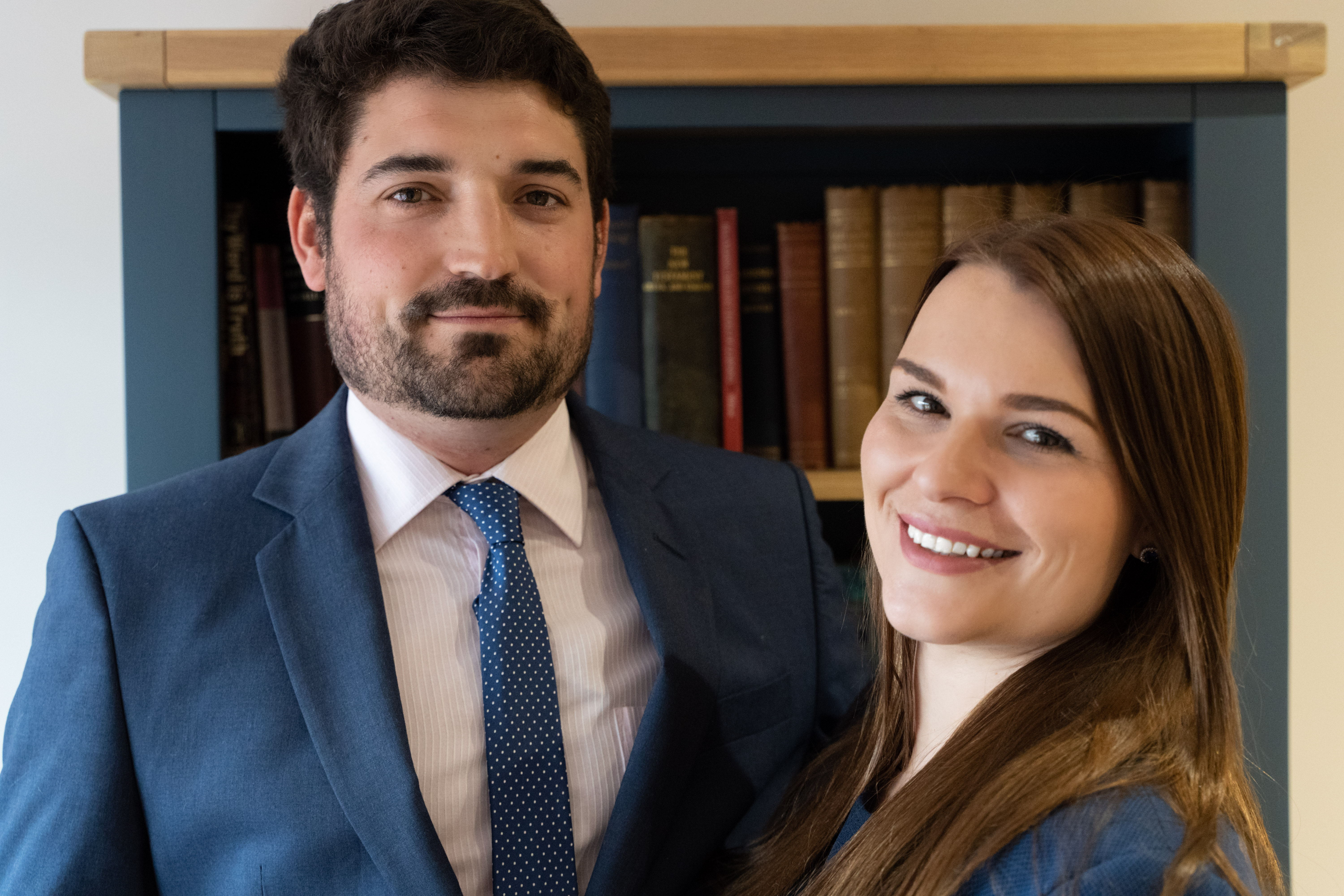 On behalf of all the team, we'd like to thank you for considering The King Alfred School. We believe that a classical education, which is rooted in the wisdom of the past and teaches students to love virtue, is the most precious gift we can give to our children. We look forward to supporting your family in raising up the mighty men and women of the future!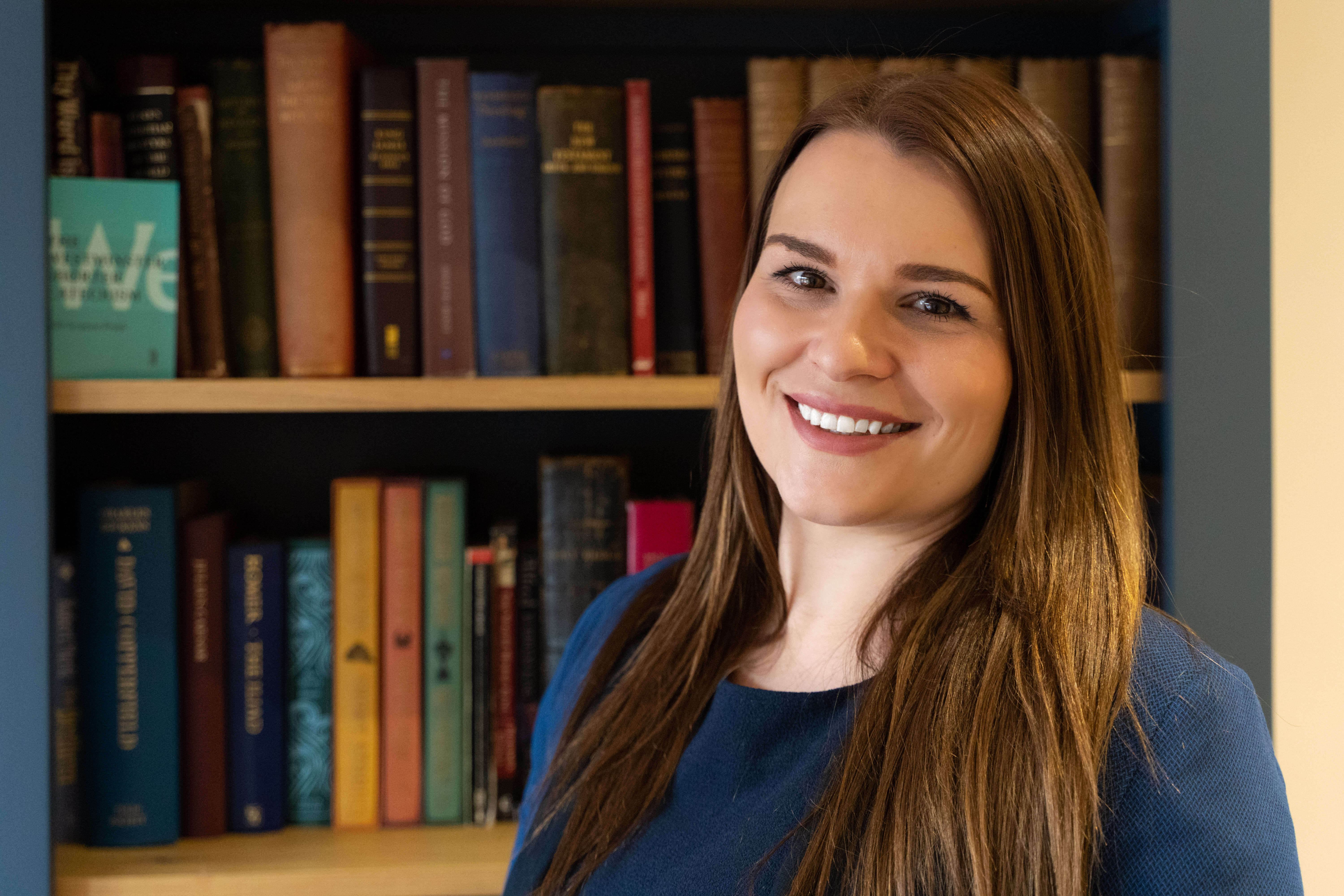 Director (Proprietor)
 Chair of Governors
Hayley has a BA (Hons) degree in Sport Studies and a Post Graduate Certificate in Physical Education. She's worked as a Physical Education teacher in primary and secondary schools, and in management at David Lloyd Health Clubs promoting healthy lifestyles. Upon discovering classical Christian education, she wished she'd received it as a child; she says, "It captivated my attention as I believe it speaks into what truly makes us human." This led her to co-found The King Alfred School to give her own children and others the best education in the world. She loves property renovation, gardening, fitness, tennis, and reading (especially Christian apologetics). She's mother to two young children
Chair of Governors: Hayley Bowen
07734 441987
hbowen@kingalfredschool.co.uk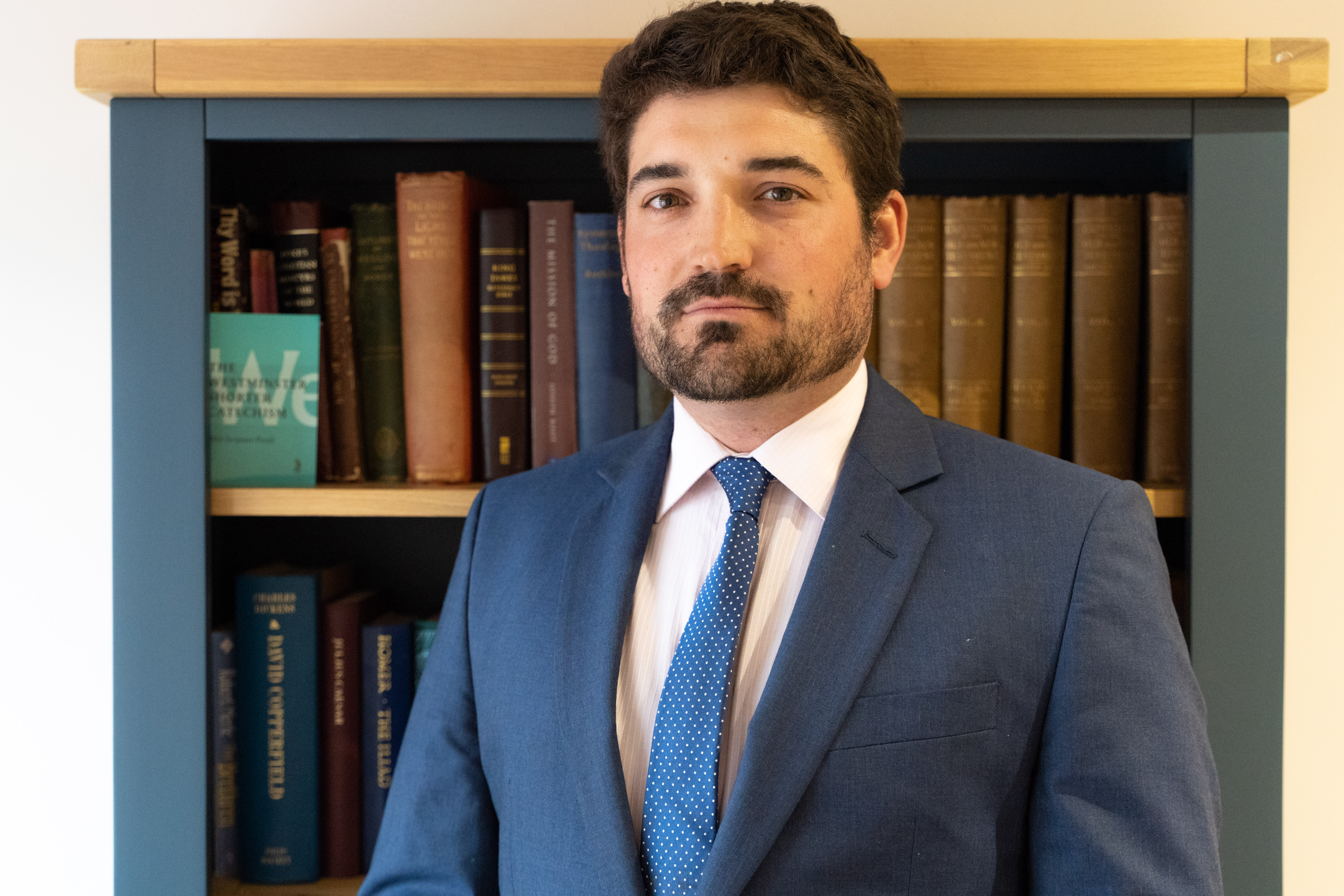 Director, Head of Theology, Governor
Tom's worked for the family construction business, as well as being a professional boxer and working with children in residential homes. He has a passion for learning and has enjoyed taking courses in fields as varied as plumbing, stone masonry, and theology. He's currently enrolled on a three-year theology course at Salisbury Reformed Seminary.
He says, "I got involved with setting up The King Alfred School because I wanted an education for my children that had higher aims than getting good exam results or conforming them for the job market. I believe education should cultivate wisdom and virtue in the soul of the student so that they will want to live meaningful and honourable lives. I'm very excited that my children will be enrolled in a school that only studies the very best content so that the students will be inspired by all that is good, true, and beautiful."
Joint-Headteacher & SENco (Special Educational Needs Coordinator) Deputy Safeguarding 
Katy has a BA (Hons) degree in Primary Education with QTS, specialising in Religious Education, from Birmingham City University. She's taught in state schools, led an Early Years department, been a private tutor, and worked as a supply teacher. She says, "As soon as I found that I was expecting my daughter, I was already thinking ahead to her future education ... From the first meeting I attended to understand The King Alfred School's vision, I felt this school was exactly what we had been praying and searching for." Her hobbies include cooking, baking, reading (especially the Bible and systematic theology), and travelling.
 Joint-Headteacher & Designated Safeguarding Lead
Charmian has a BSc in Human Biology from Oxford Brookes University and a PGCE from Homerton College, Cambridge, as well as a postgraduate certificate in Theology from Trinity College, Bristol. She has taught in a range of church and community schools for over 20 years. She served as assistant and Deputy Head at a primary school in Somerset for 6 years, and has led RE, Collective Worship and Christian Ethos in schools in Somerset and Sandwell. As someone with a long term interest in the difference a Christian Ethos and vision can make to a child's education, Charmian was immediately drawn to King Alfred school when she heard about it through a local leaflet drop. She is delighted to be serving as Joint-Headteacher in a school which values the Bible, great books and ideas so highly. She also works for the diocese of Lichfield as an adviser to Church of England schools. In her spare time, she enjoys reading, walking her Labrador and going to the theatre.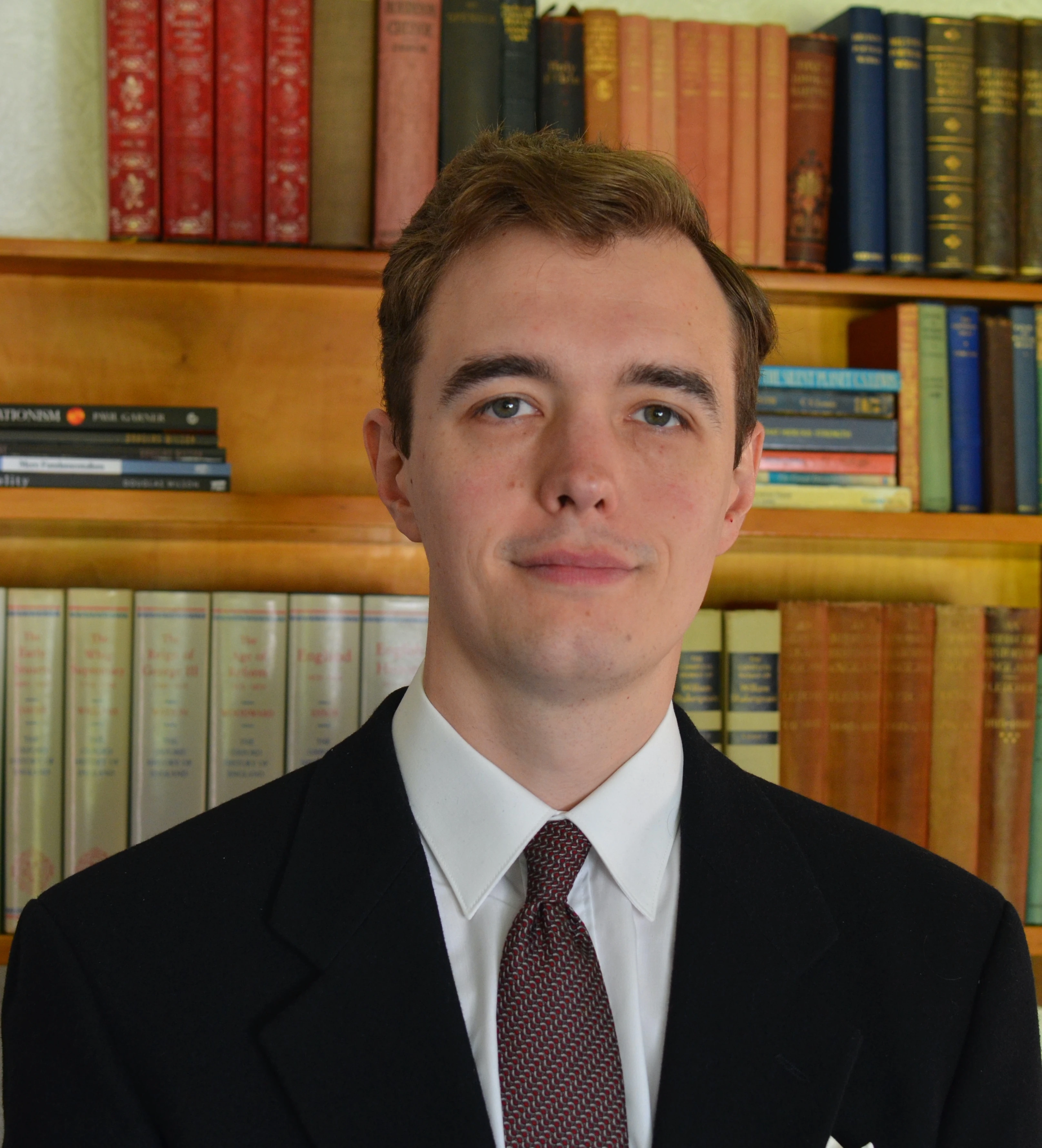 Tim has a BA in Music Composition from Coventry University, and a PGCE from Birmingham
City University. He has worked in education for 5 years, but recently learned about the Classical
Christian School movement and its efficacy as a traditional educational model, and was excited to join The King Alfred School. He says, "As God is the greatest teacher, I wish to transmit our Christian heritage on, and rebuild the knowledge of Christianity in the minds of our children, along with the host of other disciplines taught in what used to be called, a classical liberal arts education". He enjoys visiting cathedrals and second-hand bookshops, reading the literature of Christian Apologists like C. S. Lewis, and collecting books from the traditional canon of English Literature and poetry from Lord Macaulay, John Milton and William Wordsworth.
Romans 2:21 Thou therefore which teachest another, teachest thou not thyself?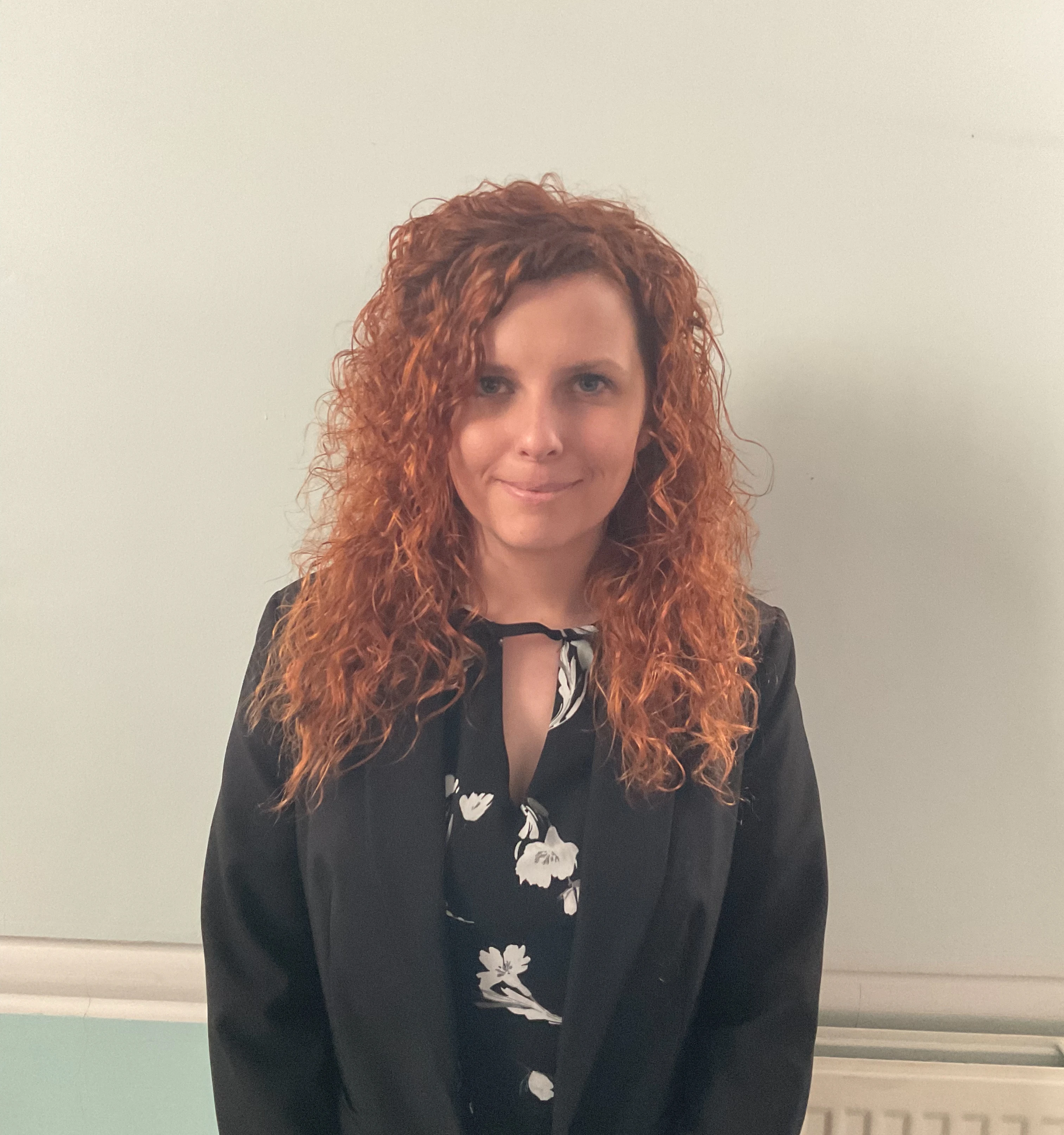 Danielle has a BA (Hons) degree in Classical and English Literature and Civilisation, as well as a PGCE in Primary Education at the University of Birmingham. She first fell in love with Classics, particularly the earlier Classics of Ancient Greece and Rome, when she did Classical Civilisation as an additional GCSE in high school. She went on to do further study at King Edward's VI College at A Level before taking her degree. When Danielle saw the opening for a role at The King Alfred School, she knew it was the right role for her and believed this could be God's will for her educational journey. Danielle is a passionate member of the team, fully sharing the vision of the school and believing in the words, "educating the mind without educating the heart is no education at all!"
Away from school, Danielle is a mum to two boys. She loves church, studying the Bible, socialising (particularly where good food is involved!), cooking and visiting cultural sites.
Milne Class Teacher & Precision Phonics Lead
Rachel qualified with a Bachelor of Education Degree and a specialism in English. She's been teaching for 19 years, with the last eight of these being heavily focused on the Early Years. She has taught in various state schools, led in phonics, and is a phonics specialist tutor. In her spare time, she loves to read and particularly enjoys sharing classic stories like The Railway Children and The Secret Garden with her own two children. She has a real passion for teaching and is thrilled to be part of such an amazing and child-focused school.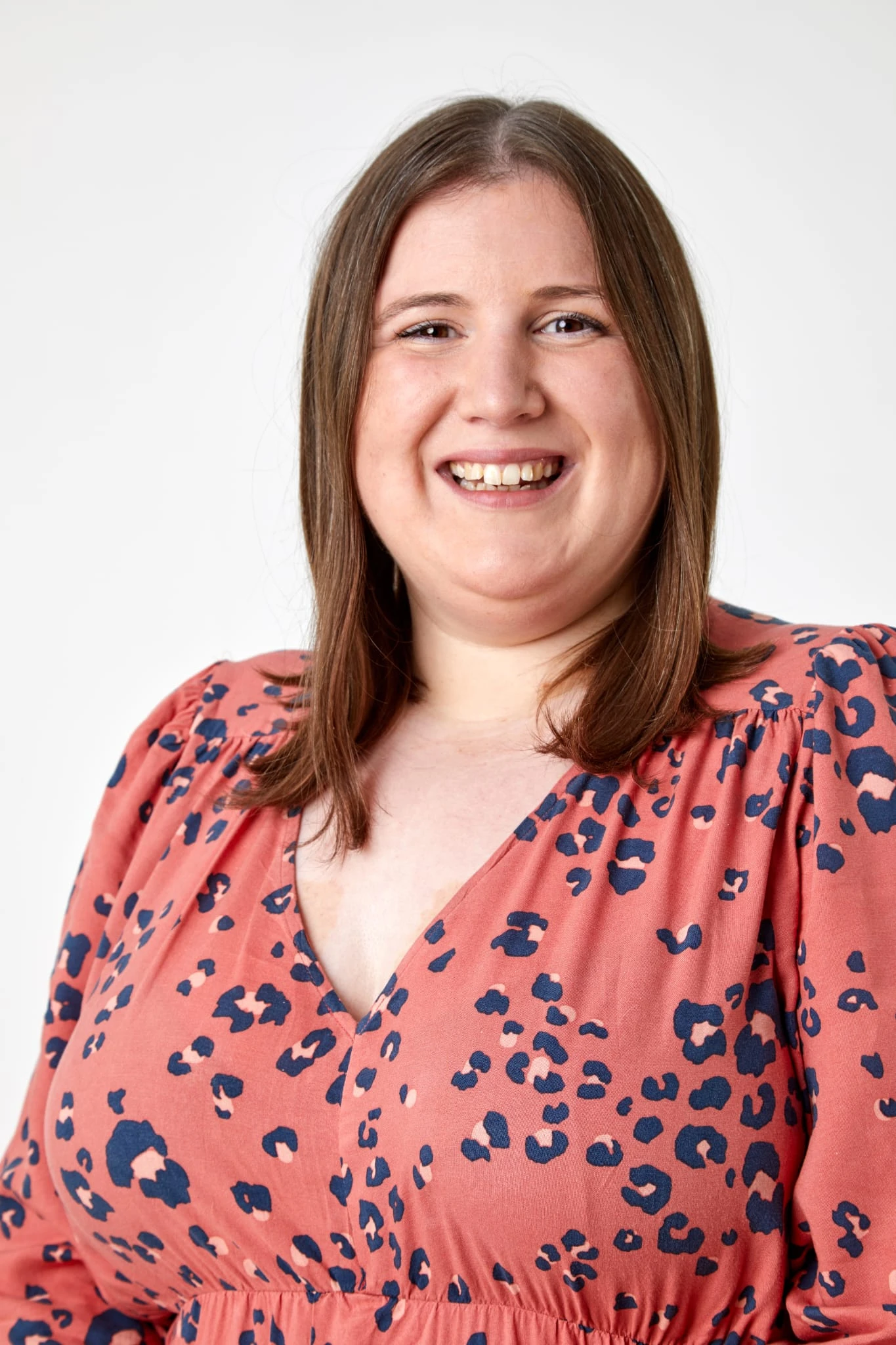 Tess studied History, Classical Civilisations and Philosophy and Ethics at A Level and graduated with an MA in Art History from the University of St Andrews, after which she trained as a teacher. She taught for 6 years before taking a career break to raise her family. Now her two young children are at school themselves, she is excited to continue her teaching career at The King Alfred School and is keen to combine her Christian faith with her love of Early Years practice. In her spare time Tess can probably be found reading or wandering around a National Trust property with her family.
Tim was the Minister of the church that the school uses as its premises when it opened. He has long and varied experience of church-based youth work and of interacting with state and independent schools. He's a former state primary school Governor, where he helped the school obtain "Outstanding" in their Church of England SIAMS assessment. Tim's also Chair of Directors for the Association of Christian Teachers. He's married with two grown-up children.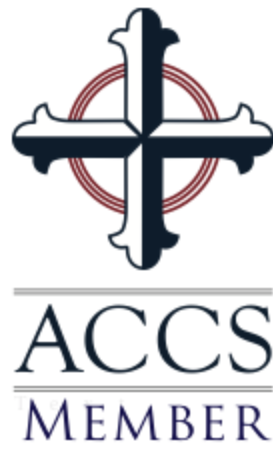 Want to stay updated? Subscribe below to receive newsletters and updates from the King Alfred school.