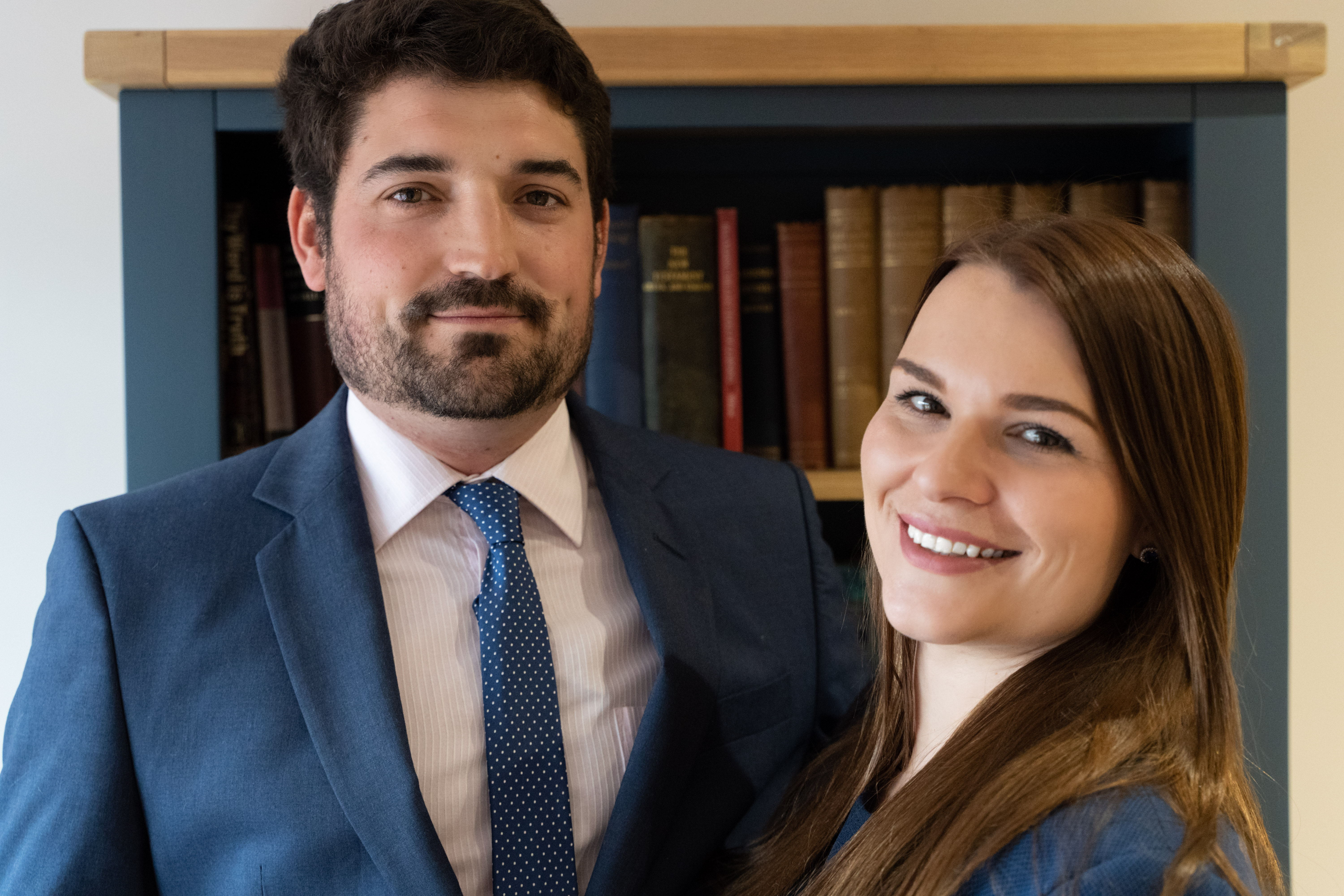 On behalf of all the team, we'd like to thank you for considering The King Alfred School. We believe that a classical education, which is rooted in the wisdom of the past and teaches students to love virtue, is the most precious gift we can give to our children. We look forward to supporting your family in raising up the mighty men and women of the future!
Headteacher, Co-founder, Director, Safeguarding Lead, P.E. Teacher
Hayley has a BA (Hons) degree in Sport Studies and a Post Graduate Certificate in Physical Education. She's worked as a Physical Education teacher in primary and secondary schools, and in management at David Lloyd Health Clubs promoting healthy lifestyles. Upon discovering classical Christian education, she wished she'd received it as a child; she says, "It captivated my attention as I believe it speaks into what truly makes us human." This led her to co-found The King Alfred School to give her own children and others the best education in the world. She loves property renovation, gardening, fitness, tennis, and reading (especially Christian apologetics). She's mother to two young children.
Director, Co-founder, Head of Theology
Tom's worked for the family construction business, as well as being a professional boxer and working with children in residential homes. He has a passion for learning and has enjoyed taking courses in fields as varied as plumbing, stone masonry, and theology. He's currently enrolled on a three-year theology course at Salisbury Reformed Seminary.
He says, "I got involved with setting up The King Alfred School because I wanted an education for my children that had higher aims than getting good exam results or conforming them for the job market. I believe education should cultivate wisdom and virtue in the soul of the student so that they will want to live meaningful and honourable lives. I'm very excited that my children will be enrolled in a school that only studies the very best content so that the students will be inspired by all that is good, true, and beautiful."
Early Years Teacher, Joint Lead of Teaching and Learning
Katy has a BA (Hons) degree in Primary Education with QTS, specialising in Religious Education, from Birmingham City University. She's taught in state schools, led an Early Years department, been a private tutor, and worked as a supply teacher. She says, "As soon as I found that I was expecting my daughter, I was already thinking ahead to her future education ... From the first meeting I attended to understand The King Alfred School's vision, I felt this school was exactly what we had been praying and searching for." Her hobbies include cooking, baking, reading (especially the Bible and systematic theology), and travelling.
Deputy Head, Year 1+ Teacher, School Special Educational Needs Coordinator
Jonathan has a deep love and appreciation for the classical tradition. First introduced to it at secondary school, he attended a Great Books programme at university. After graduating with a degree in History, he worked for a classical school network in Phoenix, Arizona. For three of those years, in addition to teaching, he also led a division of his school's programme for students with disabilities. In his spare time he enjoys reading, biking, hiking, board games, and amateur woodworking.
Early Years Teacher, Music Teacher, Joint Lead of Teaching and Learning
Jessica received a rich musical education beginning at age five, studying piano, violin, and voice. At university, she earned a degree in Violin Performance and graduated from a classical programme. She's taught private music lessons for over ten years, and has worked for two years in a classical grammar school as a classroom lead teacher. She's honoured to participate in the renewal of classical Christian study in England. Her hobbies include reading, knitting, cooking, calligraphy, and gardening.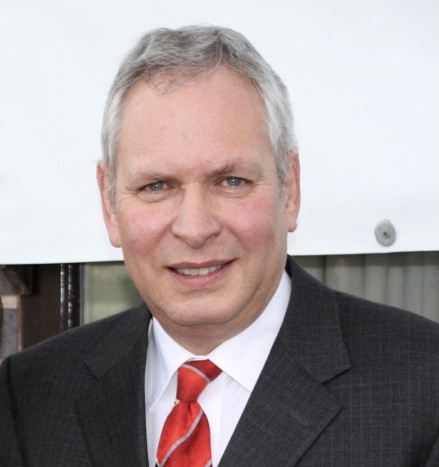 Tim's the Minister of the church that the school uses as its premises. He has long and varied experience of church-based youth work and of interacting with state and independent schools. He's a former state primary school Governor, where he helped the school obtain "Outstanding" in their Church of England SIAMS assessment. Tim's also Chair of Directors for the Association of Christian Teachers. He's married with two grown-up children.
Chair of Governors: Reverend Tim Coles MTh.
07734 106275
timcoles@me.com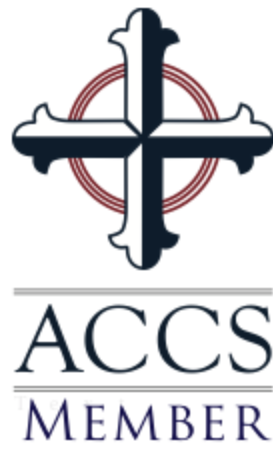 Want to stay updated? Subscribe below to receive newsletters and updates from the King Alfred school.