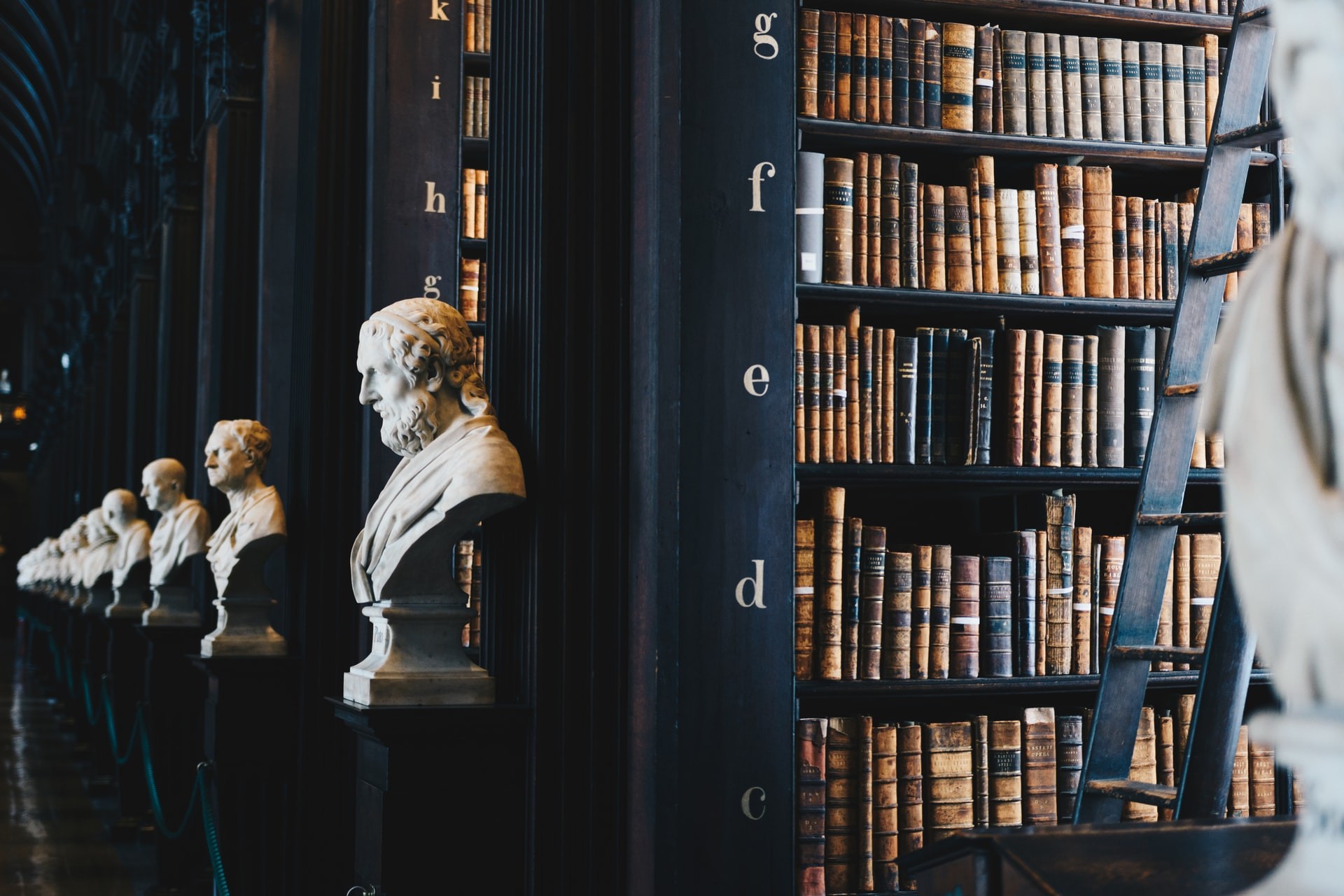 What is

Classical Education?



Classical Christian Education is a historical philosophy and method of instruction that cultivates the hearts and minds of students toward Christ as the source of goodness, truth, and beauty.
Our pedagogy centers around mastery, imagination and discovery, moral formation, the Great Books, and the great inheritance of Western Civilization which is in constant dialogue with the Gospel.
The classical education method has its roots in Ancient Greece and Rome. The baton was picked up by the medieval church and continued up until the dawn of the twentieth century. 
It has trained some of the greatest minds in history including Plato, Aristotle, St Augustine, Isaac Newton, William Shakespeare, and Winston Churchill.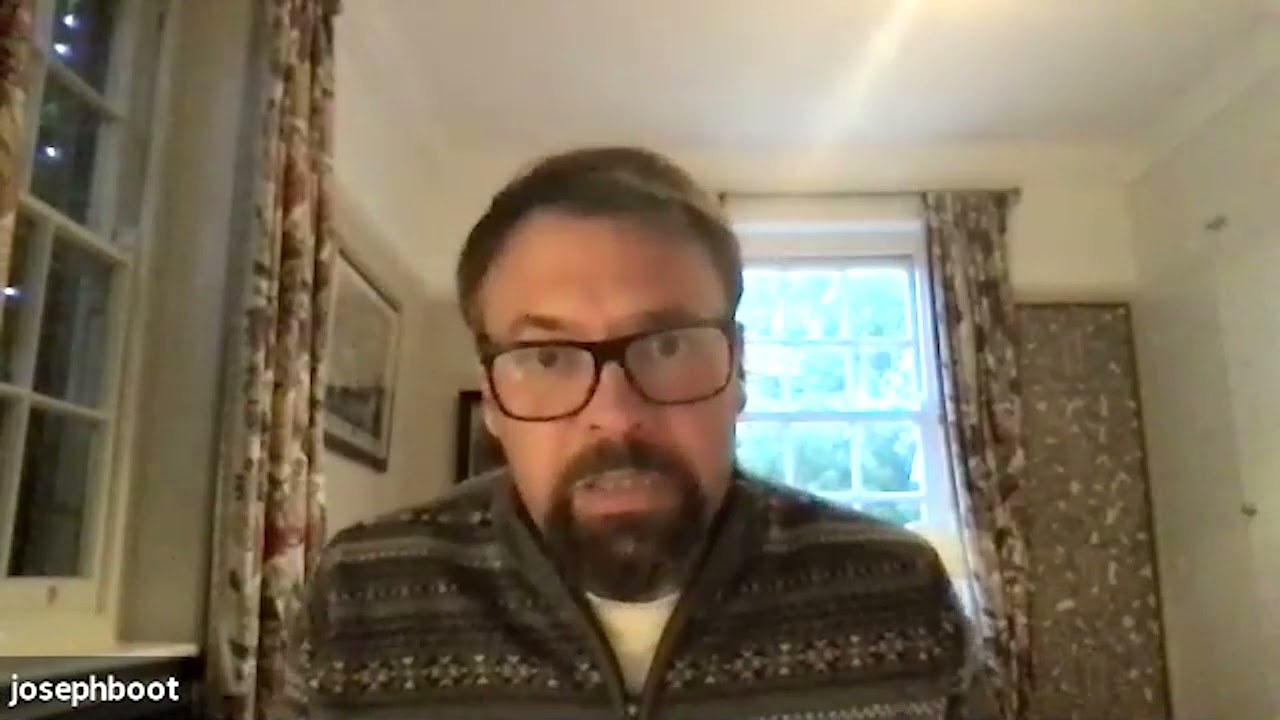 We believe there is a "grammar" to learn for every subject. This is when we learn times tables, rules of speech, foreign language vocabulary, scientific facts as well as memorising poems and songs.
We often teach through chants, stories and poems and because young children enjoy repetition they can learn and memorise a lot of information whilst having so much fun they do not even realise they are learning!
The strength of a classical education is that it aspires to give a breadth of knowledge in all disciplines.
We don't just want students who know something is true, we want them to know why something is true. At stage two we begin to teach formal logic and apply it to every subject.
This is the time for scientific experiments, learning algebra, paragraph structure and analysing historical and literary texts. In short, learning how to think, not what to think.
Students now learn to express their thoughts in the written and spoken word in an articulate and compelling manner.
In stage three there is also time for specialisation. Students will be encouraged to think about learning a trade, Higher Education or simply pursuing an interest to enrich their lives!

Want to learn more about Classical Education?
To help you learn more  about Classical teaching methods, we have compiled a list of useful videos and websites. You can also check out our curriculum. Click the button below to find out more.
Want to stay updated? Subscribe below to receive newsletters and updates from the King Alfred school.